Anahata T Wellness
Specialty Oriental Medicine, Acupuncture, Formulated Herbs, Holistic Health & Transformational Wellness Coaching, Chakra Therapy, Yoga, Primordial Sound Meditation & Integrative Nutrition
Welcome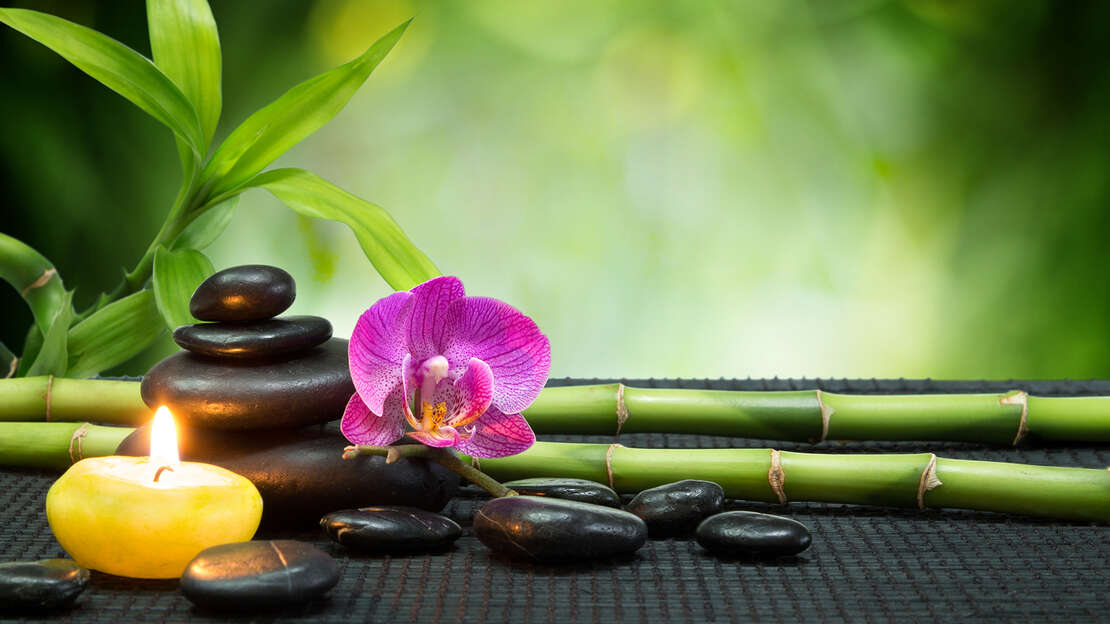 Thank you for visiting Anahata T Wellness "Live Life Thru Your Heart". I offer Holistic Health Consciousness Coaching Services and Healing Art Therapies. If you're looking for someone to listen to YOU with a compassionate heart, support YOU with open arms and empower YOU to achieve your health and wellness goals, you've come to the right place.
I am a passionate, experienced, health care professional certified and trained in Massage Therapy, Yoga & Meditation, Integrative Nutrition and Chakra Balancing Therapy.
Please click on the "Services & Rates" page to learn more about the unique services you can choose from to create your Om Healing transformational Journey.
If you like to set up an appointment with me, click on "Contact Me" and send me a message. I will call you back to confirm the details of your appointment, and also answer any questions you might have.
Thanks for visiting, and have a great day.